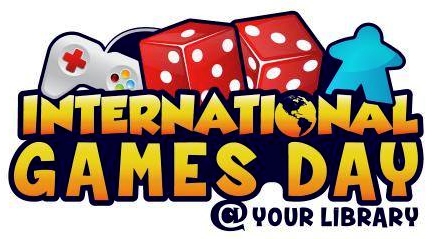 The ALA's International Games Day @ Your Library blog has provided a preview of the gaming events that'll be available at this year's ALA Conference in Orlando:
Not only does the American Library Association's Games and Gaming Roundtable (GameRT) manage International Games Day, but they are also active in transforming libraries. GameRT will be bringing its magic to Orlando, but not in the form of wizards. All of this magic is done by librarians from various libraries around the United States.
The 2016 ALA Conference is scheduled to begin on June 23 and run through June 28. More information is available at ALAAnnual.org.